Christmas is coming to a kitchen near you!
Learn to bake in one of our popular festive live Zoom group cooking lessons or create your own bespoke Zoom festive cooking party under expert guidance. Hints and tips galore to enable you to create fabulous food and tasty treats.
Decide what you would like to make then the Zoom link and detailed recipes will be sent out to you beforehand.
Christmas virtual cooking lessons are a great way to connect with friends, family and work colleagues.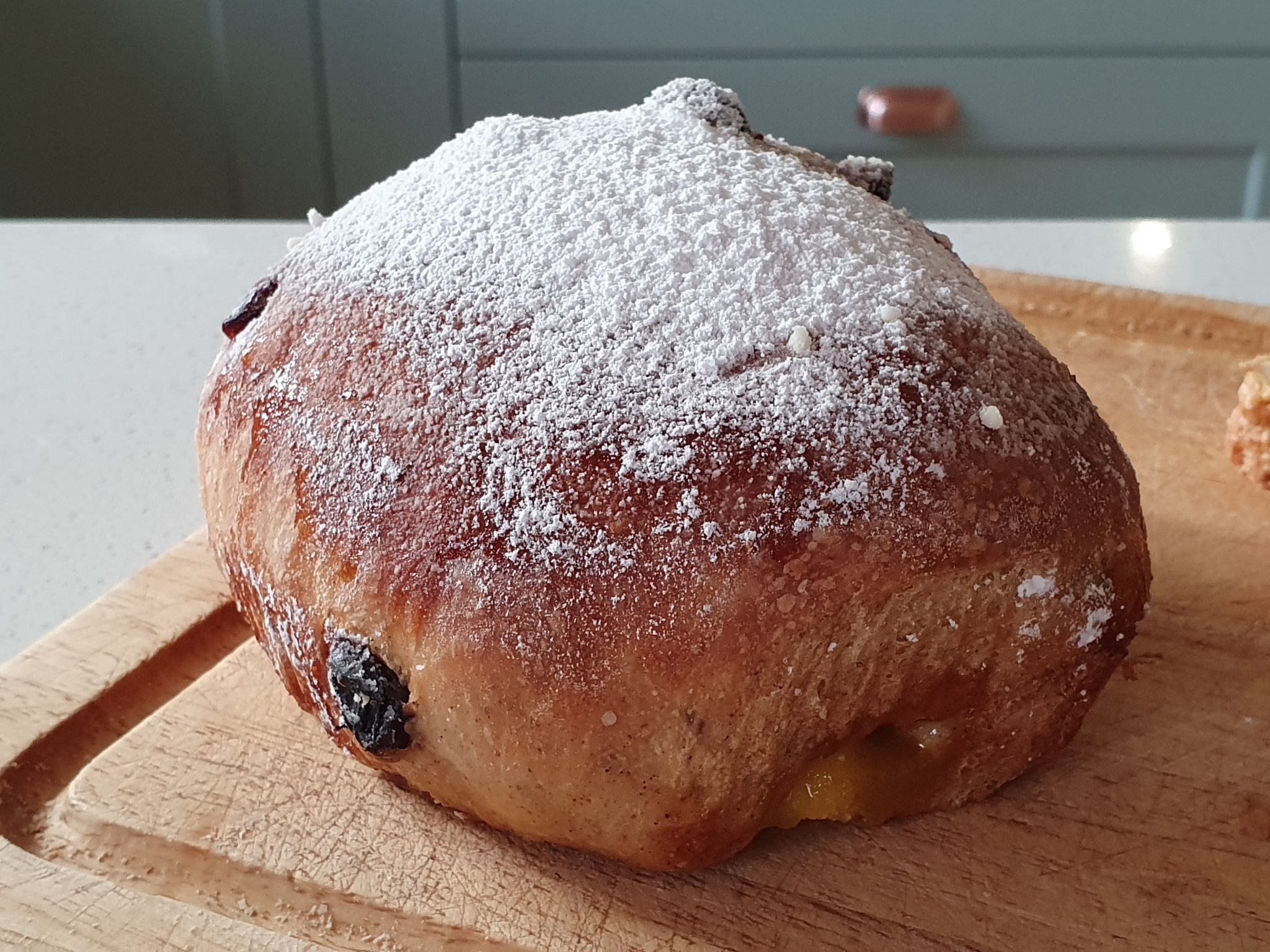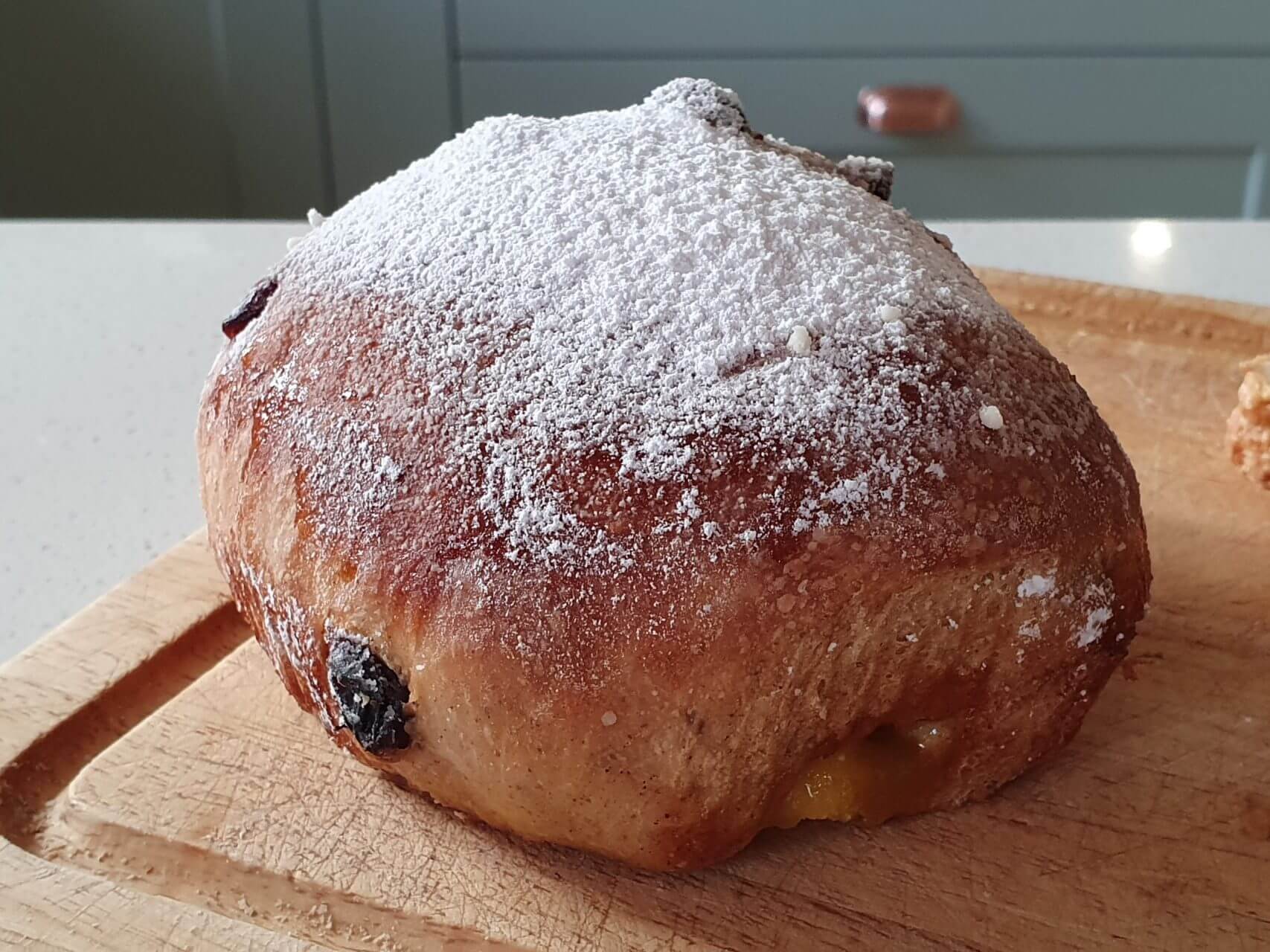 Christmas Virtual Cooking lessons are live, personable, engaging and most importantly fun!
---
Private cooking workshops can be tailored to your needs from 1 hour, 90 minutes or 2 hours.
For more information on social and corporate virtual cooking events please get in touch with your requirements. Workshops are available at all times of the day and evening.
You may prefer to join one of our other social cooking workshops aimed at all ages. Learn to cook a range of dishes in the popular live Zoom group cooking lessons. Hints and tips galore to enable you to create fabulous food and tasty treats.
CHRISTMAS STOCKING FILLERS
Zoom cooking lessons also make an interesting, sustainable and affordable stocking filler. They can be accessed from anywhere in the UK and beyond! Gift vouchers are also available.
FACE TO FACE FESTIVE COOKING WORKSHOPS
These Christmas baking lessons are also available for private cooking lessons at Get Cooking! at Anne Marie's home in Warwick Gates, Warwick, UK.
This makes a great activity with friends or family day or evening. Alternatively workshops can be arranged in a community venue with a larger group of people.
Contact Anne Marie for more information.