Hungry yet? Get in touch!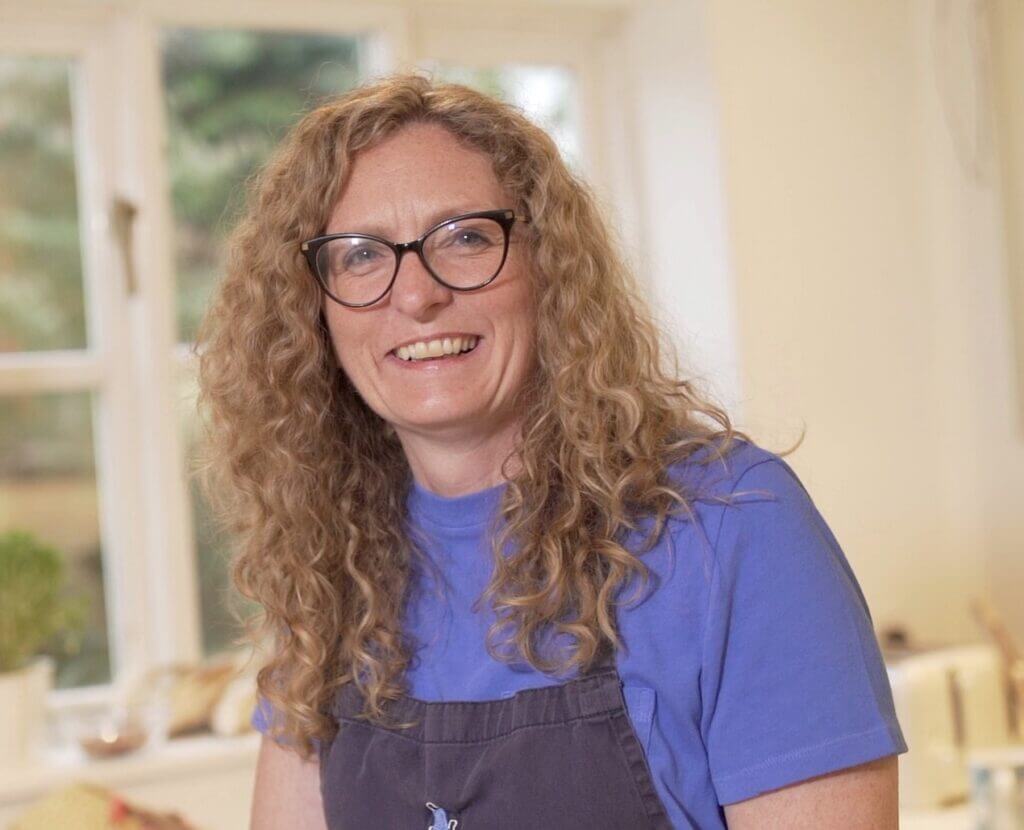 E-mail Anne Marie at  hello@get-cooking.co.uk or use the contact form below. 
If you haven't heard back from us in 24 hours, we may be in the kitchen! So do call on 07956 955951.
Address:
Get Cooking!
6 Touchstone Road
Warwick Gates, Warwick
CV34 6EE
To keep up to date with up and coming workshops, group lessons, recipes and other news sign up to our regular newsletter.
Subscribe to our Newsletter