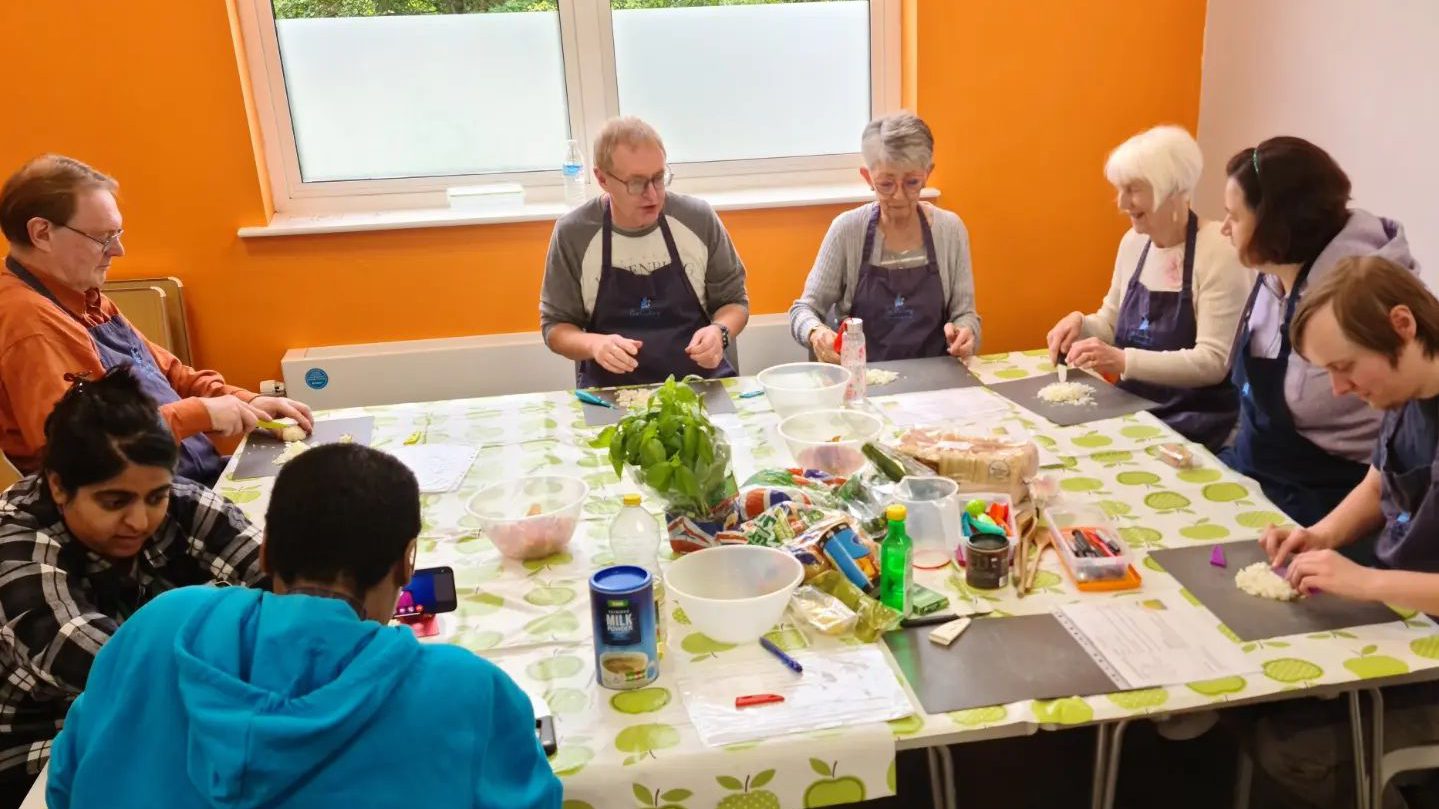 12th September @ 11:00 am
-
5th December @ 12:30 pm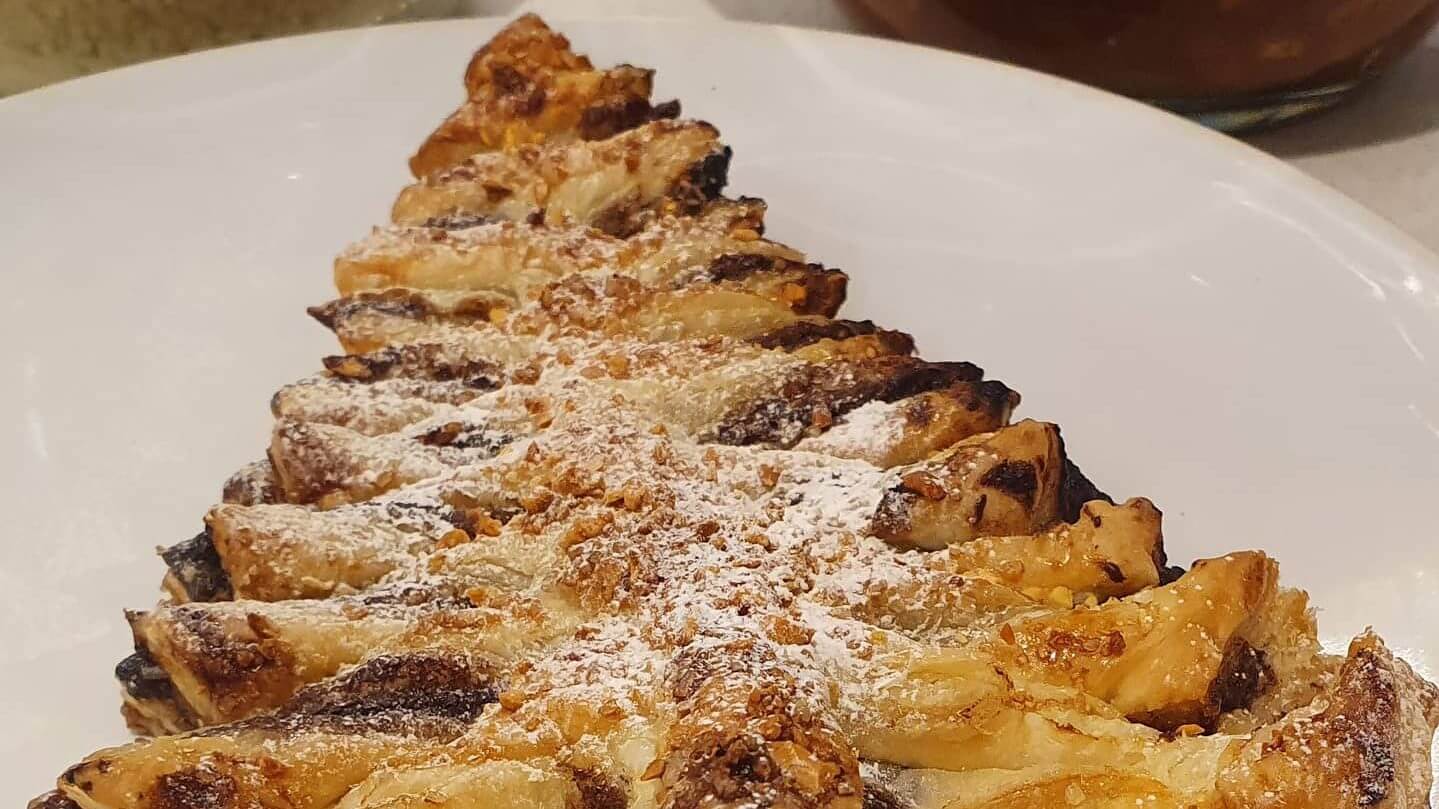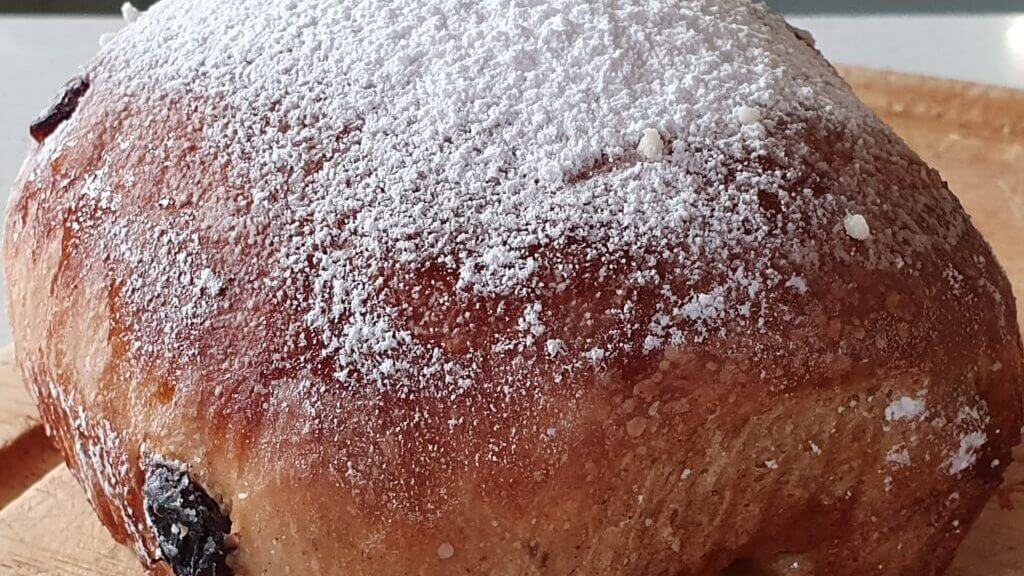 At Get Cooking! we help you become a better cook, whatever your age or experience.  We believe that cooking and eating healthily should be accessible and affordable to everyone. And above all, it should be fun, whether you're learning via a Zoom Cook along in your own kitchen or face to face with Anne Marie!
Our Get Cooking! courses will have you cooking with confidence every day.
Live Zoom cooking classes and demonstrations for any occassion. Available for individuals, family, friends and work colleagues.
I believe that anyone can cook with a little help and my aim is to make cooking a pleasure, not a chore.
Cooking doesn't have to be complicated to taste good. It's all about knowing what tastes good together. Once you've mastered basic techniques and can put a few staple dishes together, you can mix and match, add ingredients, turn soups into suppers and create whole new meals from just a few simple skills.
I've always been a sustainable cook and my courses are based around making the most of every ingredient.
My aim is to get you cooking with confidence and sharing great tasting food with others.
Cooking Experience Gift Vouchers
Cooking Experience
Gift Vouchers
Our Get Cooking! Experience Gift Vouchers make a great present for all ages from 7 to 70, for birthdays, Christmas or just because!  Vouchers are very popular with young adults about to leave home (and their parents!)
Whether you're a complete beginner, want to brush up on basics, pick up new skills, or try out new dishes, Anne Marie can help you become a better cook.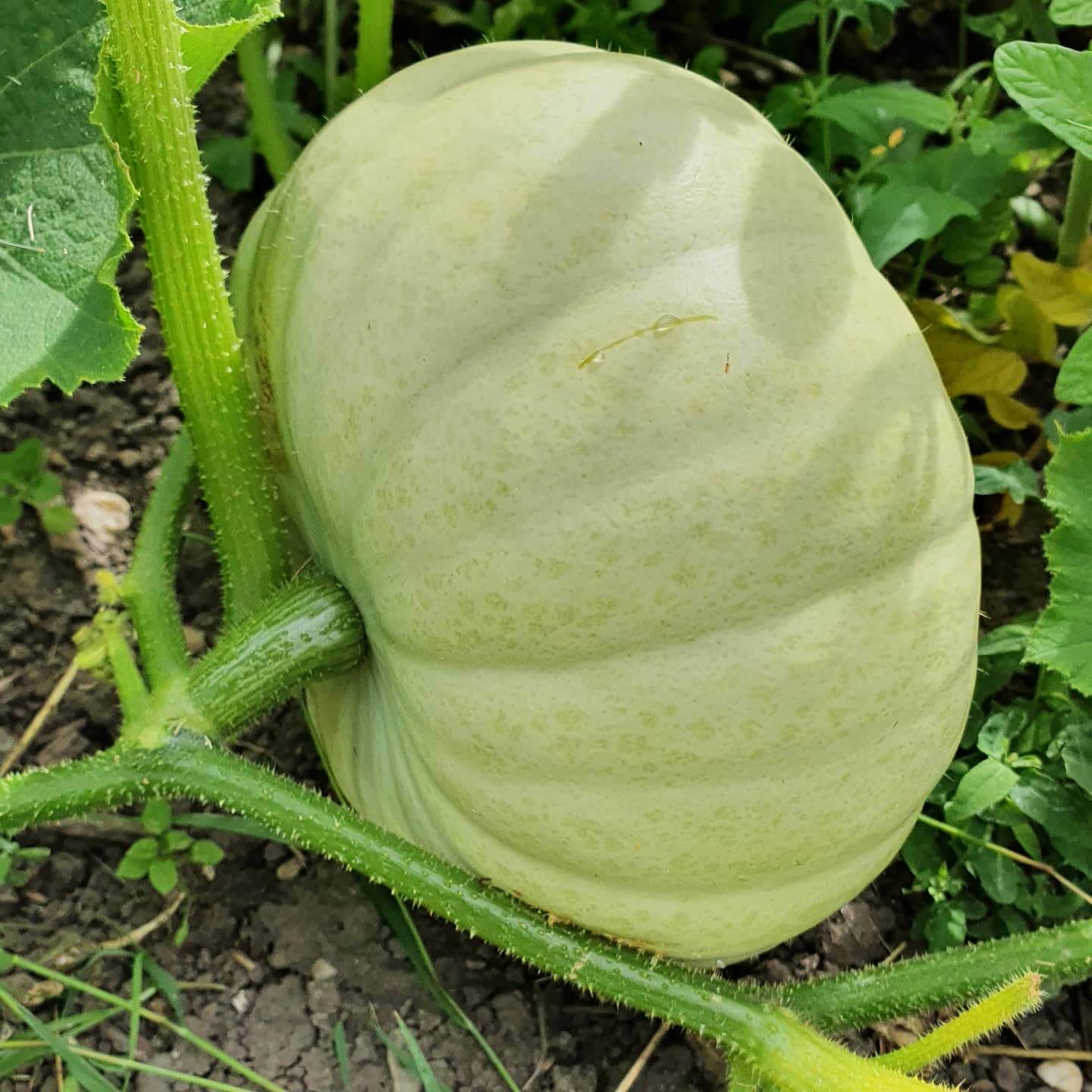 Pumpkins are grown in this country primarily for celebrating Halloween and the majority are not eaten. I would like to change that! Pumpkins store well, they are full of
Read More »