Get Cooking! will be at the Leamington Food Festival in Leamington Spa for yet another year providing FREE award-winning cookery workshops for children of all ages!
This year it falls on the 9th and 10th of September and is one of the best food festivals in the area.
Workshops need to be booked on the day at the kid's cookery tent to guarantee a space. One space per child per day.
Although we do our best for those not able to prebook…. a few extra supplies to accommodate more children just after the booked sessions to ensure as many children can access the biscuit decorating and fruit/veg kebabs workshops.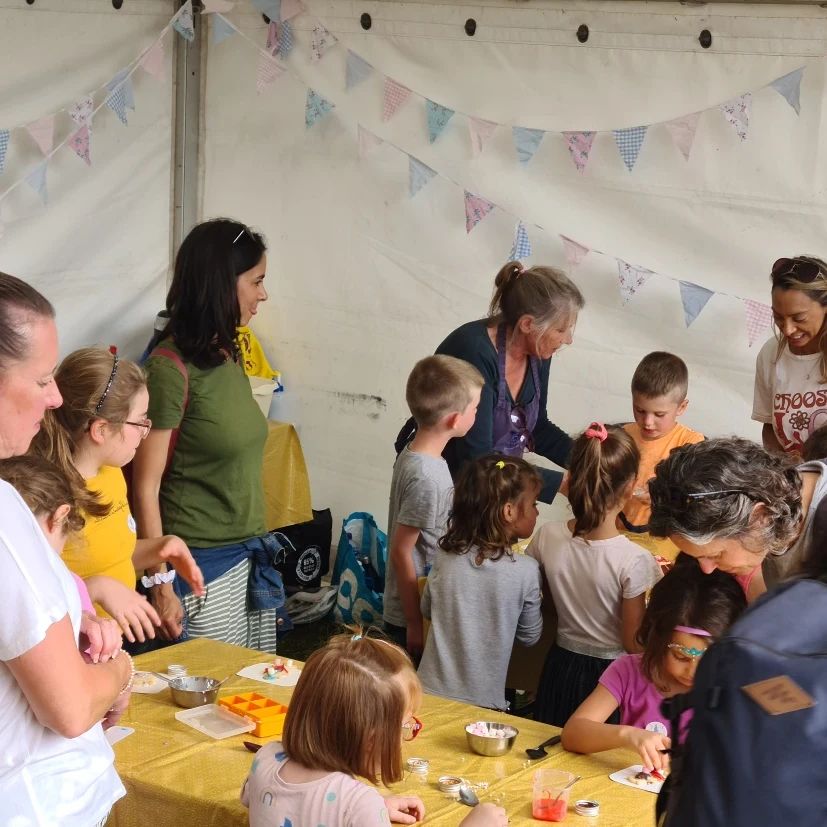 Here is the running order for both days:
11.30 am Vegetable tacos (gluten-free option available)
1 pm Fruit and vegetable rainbow kebab making (gluten-free)
2.30 pm Bread in the bag – to make then take home and cook!
3.30 pm Biscuit decorating (gluten-free option available)
5 pm (SATURDAY) FOOD DEMONSTRATION – Cookery theatre
More information on the kid's cookery school, food demonstrations and exhibitors here.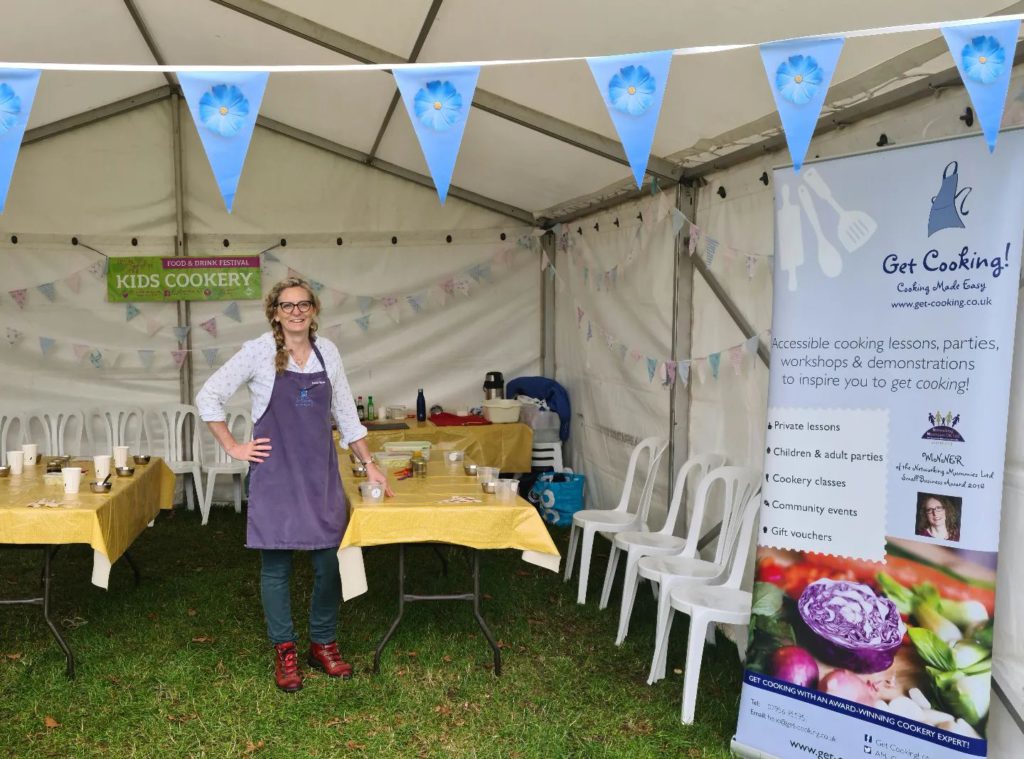 Get in touch about how I can help you with your events.