Slow Cooker Cooking Course
9th January 2024 @ 11:00 am

-

30th January 2024 @ 12:30 pm

£50.00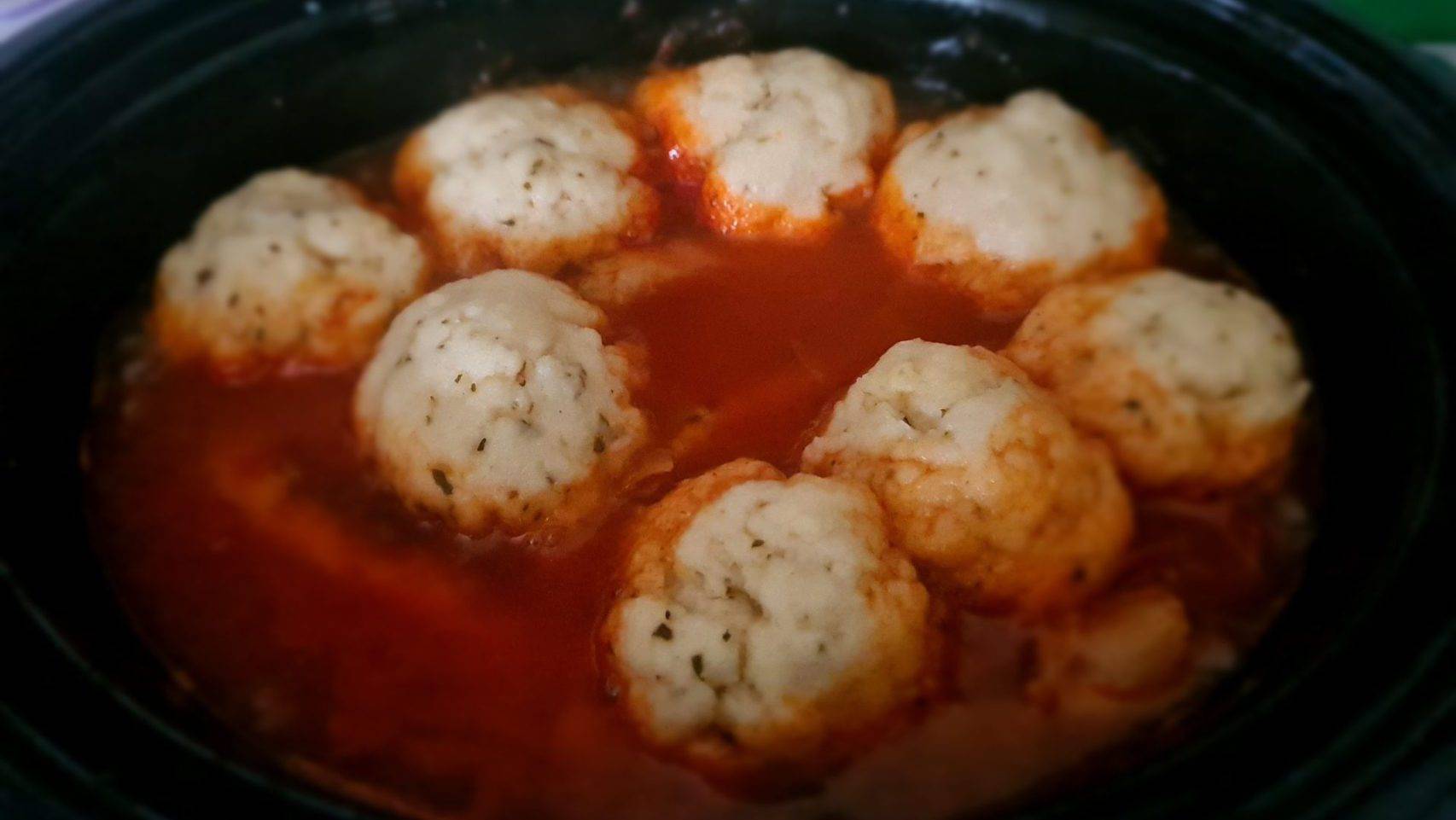 This Slow Cooker Cooking Course is aimed at anyone inspired to cook more with their slow cooker. It's not just for stews!
Anne Marie will also prove that delicious, hearty meals don't have to break the bank!  Navigating the world of slow cooking with a focus on affordability without compromising flavour.
Learn how to source quality, affordable ingredients without sacrificing taste. From seasonal veggies to economical cuts of meat, we'll help you build a storecupboard that's both cost-effective and bursting with possibilities.
With the ingredients sorted, it's time to explore the magic of spices and herbs. We'll delve into budget-friendly flavour enhancements, teaching you how to create depth and complexity in your dishes without splurging on exotic ingredients.
It's all about maximizing flavour on a budget.
But the real secret to budget slow cooking lies in versatility. Learn how to repurpose leftovers, transform basic ingredients into multiple meals, and maximise your slow cooker's capacity. We're talking about meals that keep on giving!
Anne Marie has a wealth of knowledge regarding how to make the most of leftovers.
During our tasting sessions during the demonstration, swap tips with fellow budget-conscious cooks and leave with a repertoire of affordable slow-cooked recipes.
Get ready to revolutionize your approach to cooking, with a bit of creativity and some savvy shopping, budget-friendly slow cooking can be both delicious and fulfilling!
How long is the slow cooker cooking course?
The course is for four weeks.
90 minutes from 11 am on a Tuesday starting 9th January 2024 at Heathcote Community Centre.
Does the course involve any cooking by attendees?
No, they are food demonstrations.  Anne Marie will give out samples of the food being demonstrated at the start along with refreshments and then go on to show you how it was made and give more hints and tips regarding slow cooking and meal planning through the demonstrations.
This is a relaxed format, and you are encouraged to ask questions during the demonstration.
What recipes will be demonstrated?
9th January – Tomato and lentil soup with homemade garlic bread
16th January – chicken/vegetable fajitas and homemade tortillas and salad
23rd February – Sausage casserole and dumplings
30th January – Steam puddings and chocolate rice pudding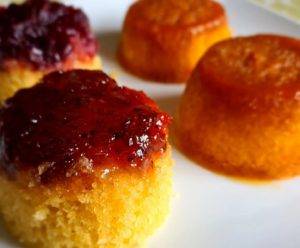 The food samples given out on the day will be vegetarian. The food demo will, however, include meat and vegetarian alternatives discussed. This dish will not be cooked or consumed at the session.
Further recipes, hints tips and knife skills will be given out to enable you to create even more tasty dinners!
Don't delay, book today!
Want to book an informative food demonstration at Get Cooking! or your home with a group of friends, organisation or WI Meeting?
Get in touch with Anne Marie who has 14 years experience of delivering food demonstrations across Warwickshire and beyond virtually on Zoom and in person.
Related Events