Over the last two week governments and organisations from around the world have been discussing climate change in Glasgow COP26 and how to tackle it.
As individuals we can all do our bit. Particularly as 37% of global emissions are from food and 61% of related green house gases come from home cooking – what happens to food after you buy it is a major contribution.
Don't overfill a kettle – just boil what you need.
Cook with pan lids on to trap heat in.
Make use of your freezer – batch cooking and storing ingredients that don't stay fresh long.
Use a pressure cooker, takes less time to cook.
Avoid plastic packaging.
Cook from scratch – eat less takeaways.
Buy and eat wonky vegetables.
Eat organic if possible.
Plan your meals – buy only what you need.
Love your leftovers to reduce food waste – more tips here and at Christmas
Grow your own – get started here
Use a food sharing app like Olio who have more staggering facts about how much we waste.
Keeping food out of landfill also conserves landfill space and reduces green house emissions.
A third of all food produced is never eaten. 1.3 billion tonnes worldwide.
HOW DOES GET COOKING! TACKLE ENVIRONMENTAL ISSUES?
I have had an awareness of nature and looking after the environment ever since collecting for Blue Peter Appeals. My mum made the most of ingredients and vegetables out of the garden. From an early age I have always been aware of using up food and only taking food I know I will eat. No leftovers on my plate!
My first job was working in a hotel and I learned alot about reducing waste, portion sizes and making the most of ingredients. At university I studied Environmental Management . My placement was at Gleneagles the first hotel in the UK to have an Environmental policy and lead the way in sustainability and waste management in hotels. In my last employment working for a food manufacturer I provided practical solutions to chefs and catering managers to make the most of the products.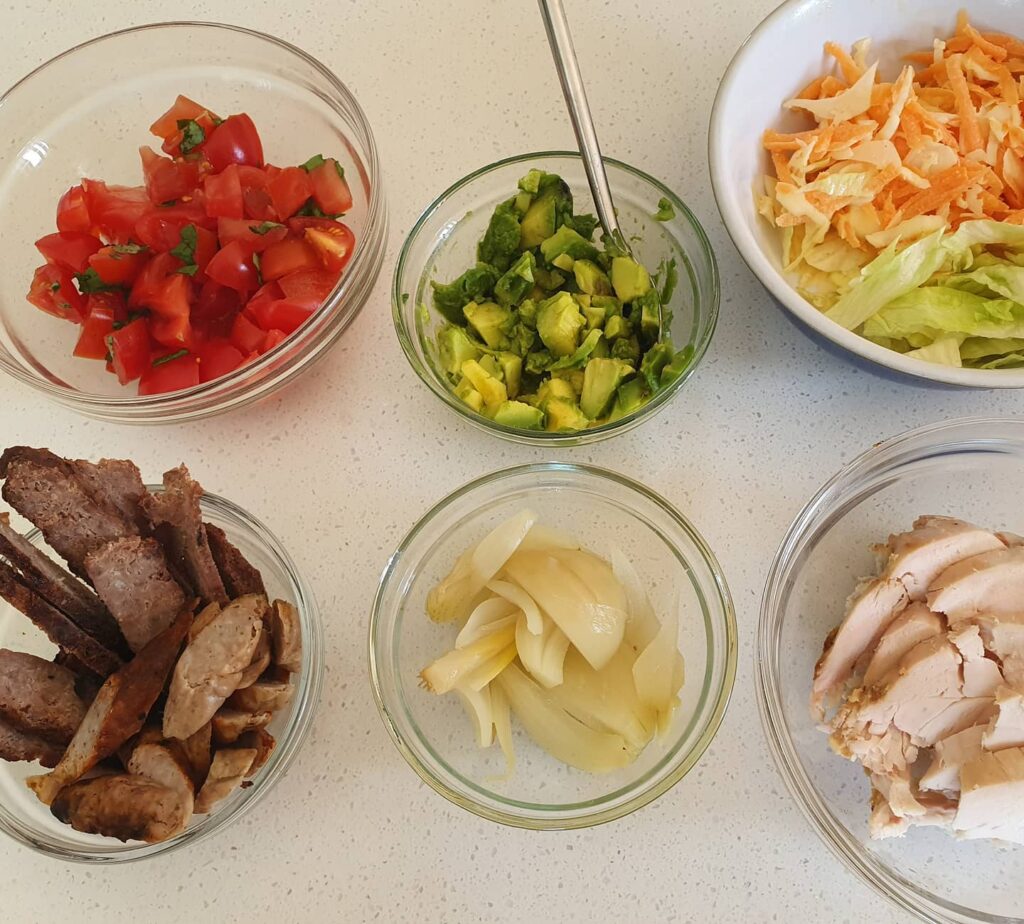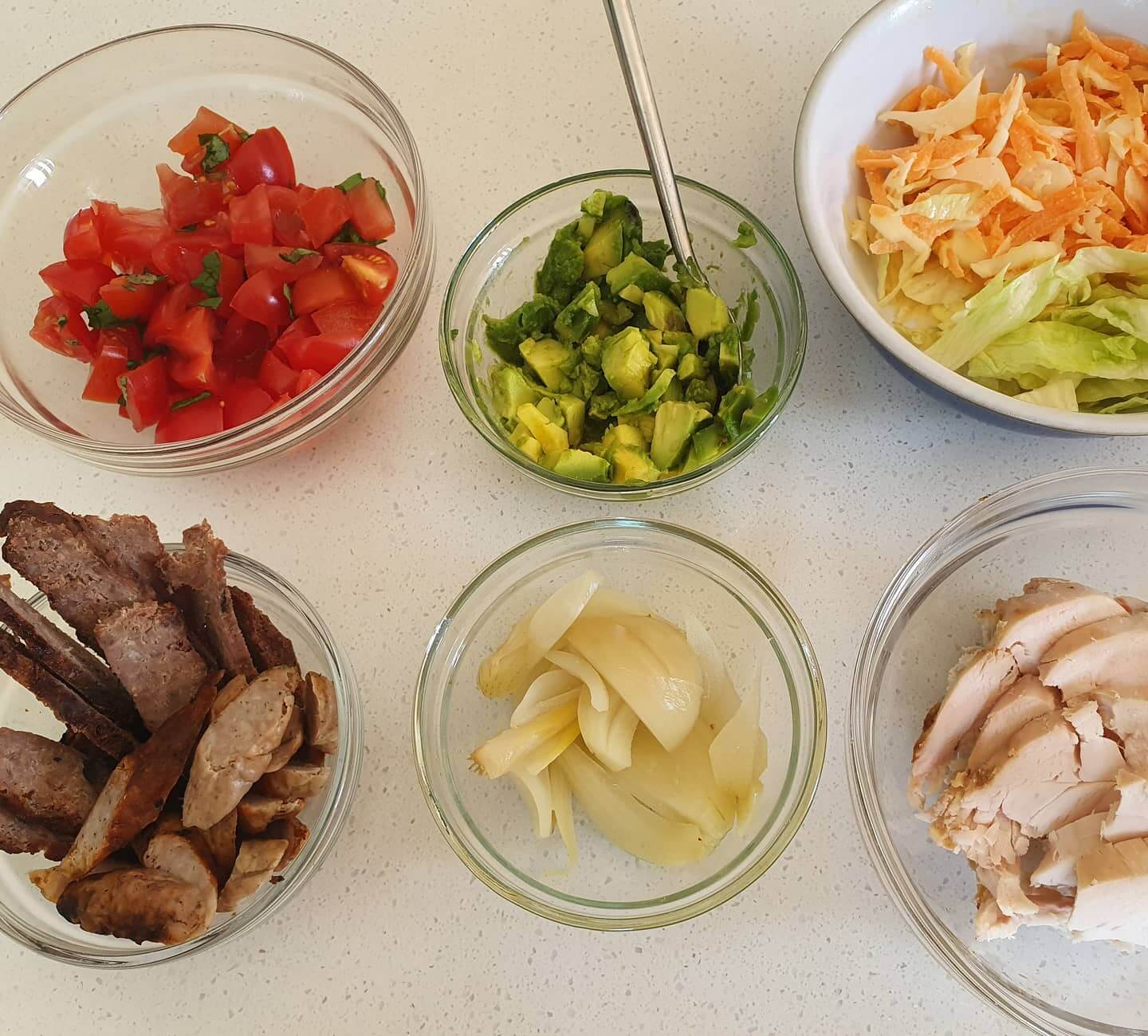 Over the last 12 years I have shown thousands of people how to cook effectively and make the most of ingredients and leftovers. Providing practical hints and tips in all my lessons that literally don't cost the earth.
I avoid single use plastics where I can and encourage people to bring storge containers.
I grow my own herbs and have an allotment. I try to use locally grown produce whenever I can using local markets to show how you can incorporate cheap seasonal vegetables into your cooking. Eating a high plant based seasonal diet is one of the most effective ways to reduce food carbon footprint and making the most of your freezer for leftovers.
I love to show how to use up your leftovers to create tasty meals and give you the confidence to be more creative with your ingredients. Follow me on my social media channels for more inspiration!